Seasonal & Routine Inspections
Maintenance & Repairs For Your Mesa Home
Monthly, Quarterly & Annual Routine Services
Many people use their Arizona home as a winter respite from cooler weather in their home state. Whether you are a snowbird or simply like to travel, Saturday Savers offers peace of mind through seasonal and routine property management services. Our Mesa handymen handle any repairs or maintenance concerns that arise in your absence, and communicate closely with you while you are gone.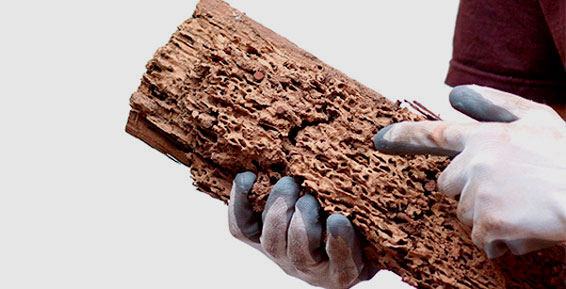 Our Seasonal & Routine Services Include:
A/C Filter(s) Replacement

Septic tank treatment

Security lighting check

Trip & fall hazard check

Lighting repair and bulb replacement

And much more
Smoke detector battery check

Indoor lighting check

Security & exterior door locks check

Plumbing check

Landscaping system & timer check

Check refrigerator filters

Soft water equipment salt refills

Water filter replacement

And much more
Termite evidence check
(not a licensed treatment provider)

Roof check

Weather stripping check

Check dryer vents

Check plumbing drains
"With young children and a busy schedule, we rarely have time to even look at our to-do lists. Saturday Savers has saved our backs more times than we can count!"
"The handymen from Saturday Savers showed up on time, busted out our list of repairs, and even stayed a little extra to finish a few projects. Worth every penny!"
"I will never use another handyman company! Their prices are very fair, and they work hard to get all your desired jobs done without complaint."
Richard Gray Glendale, AZ
Home Repairs All of Metro Phoenix
Your Customized To Do List
Send us your lists of jobs needing attention and we will provide a free estimate of repair costs
All Our Work Is Guaranteed
As a team of licensed and insured contractors, Saturday Savers proudly stands behind the work they do. We guarantee all our projects and offer a 30 day warranty on our labor. Call Saturday Savers today to learn more!